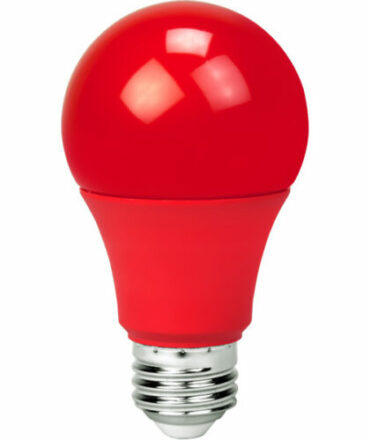 Description :
Light the night for amyloidosis with this red light bulb to commemorate amyloidosis month in March.
Light up your home or business with red lights to raise awareness.  Order your light bulbs today and shipping will begin in early December.
Standard size LED 9 watt (equivalent to 60 watt) red light bulb
Shipping :
Tax, packaging, and shipping included. Shipped within one business day of order.