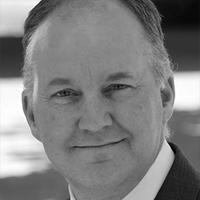 Featured Patient Story
Even with the education and experience Kevin Anderson had as a practicing physician, he couldn't understand what was wrong with him. By 2008, what he did know was that the stairs he used everyday as a measure of his fitness had become, inexplicably, more and more of a challenge in the previous two years.
read more
Latest News Story Headlines
Calendar & Upcoming Events
Support Group Meeting - New York
The Weill Cornell Medicine Center holds free amyloidosis support group meetings virtually every month.  These groups are led by a medical oncology
Sign Up for the Latest Updates
Get news from Amyloidosis Foundation
in your inbox
By submitting this form, you are consenting to receive marketing emails from : Amyloidosis Foundation, 7151 N. Main St., Suite 2, Clarkston, MI, 48346, US, https://www.amyloidosis.org. You can revoke your consent to receive emails at any time by using SafeUnsubscribe© link, found at the bottom of every email. Emails are serviced by Constant Contract.